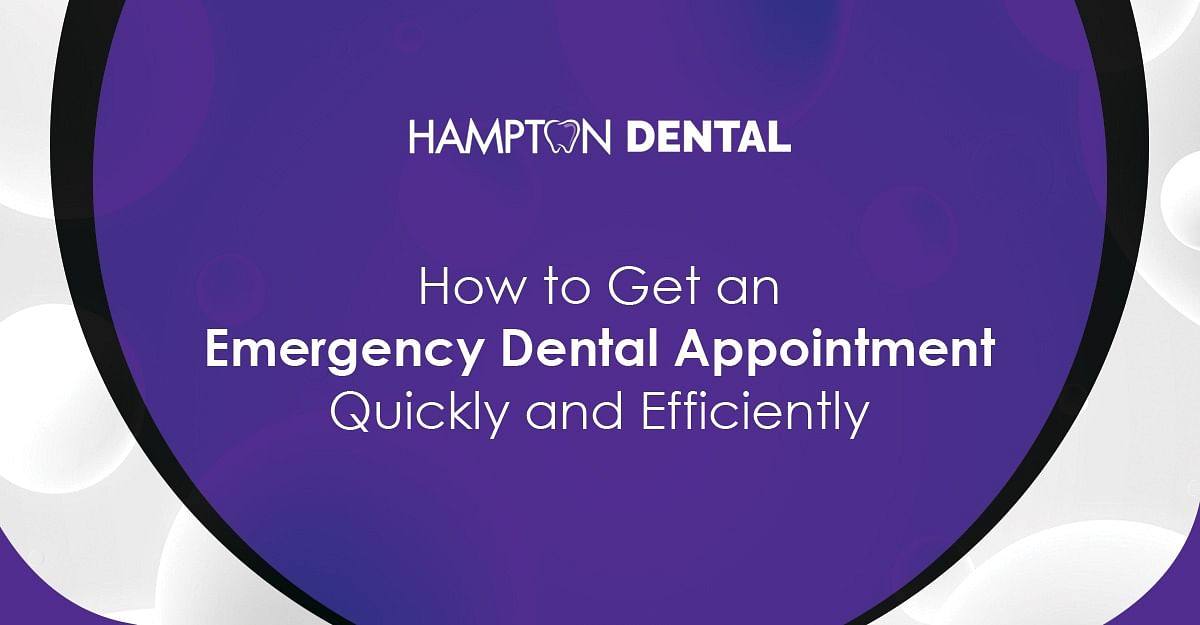 Dental emergencies can happen anytime, and knowing how to get the care you need as quickly and efficiently as possible is essential. This guide will help you understand the steps to get an emergency dental appointment and receive the necessary care.
Know Your Dental Coverage
The first step in getting an emergency dental appointment is understanding your dental coverage. Knowing what your insurance covers and doesn't can help you make informed decisions about the type of care you receive. If you have dental insurance, it's essential to understand the details of your coverage, including any co-payments or deductibles you may need to pay.
Identify a Trusted Emergency Dental Provider
Once you understand your dental coverage well, the next step is identifying a trusted emergency dental provider. Look for a dentist who is available 24/7 and has a good reputation for providing quality care. You can use online reviews, ask for recommendations from friends and family, or search for dentists in your area specializing in emergency care.
When you have found a trusted emergency dental provider, the next step is to call the dental office. Explain the nature of your emergency and ask if they can see you as soon as possible. If the office is closed, they may have an emergency line that you can call to speak with someone.
Prepare for Your Appointment
Before your appointment, there are a few things you can do to prepare. First, gather relevant medical and dental records, including your dental insurance information. This will help the dentist get a clear picture of your dental history and make informed decisions about the best course of treatment.
When you arrive at the dental office, the dentist will examine your mouth and determine the best course of treatment. Depending on the nature of your emergency, you may need a filling, extraction, or root canal, and you may need to come back for multiple appointments to complete your treatment.
After your emergency dental appointment, following up with your dentist to ensure your mouth is healing correctly is essential. Your dentist may recommend taking pain relievers or using an ice pack to reduce swelling. They may also give you instructions for maintaining good oral hygiene, such as brushing and flossing regularly.
Dental emergencies can be stressful, but with the proper preparation and a trusted emergency dental provider, you can get the care you need quickly and efficiently. Remember to understand your dental coverage and identify a trusted provider. So, if you are looking for an emergency dentist in Dallas, contact us at Hampton Dental to speak to our dental team.